Fact Sheet on Health Plans & Tips to Save Money on Dialysis Health Care
This blog post was made by

October 31, 2019.

on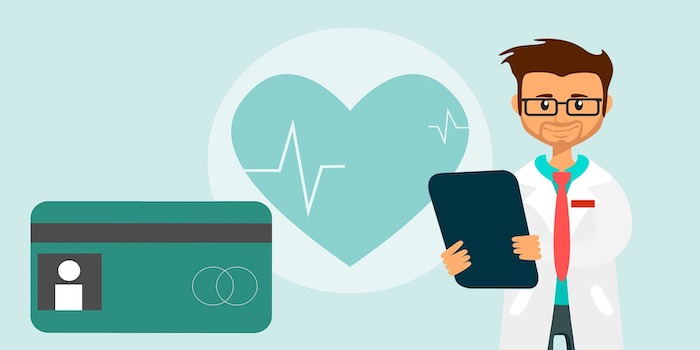 If you have kidney disease, you may worry about how you will pay for dialysis. You may have a great health plan. Or, your plan may have a high premium and/or high out-of-pocket costs. This fact sheet describes health plans and tips to save money.
I have been a nephrology social worker for over four decades. I have worked hundreds of people—patients, family members, and friends—who asked me to tell them what they needed to know about health plans. In the U.S. how healthcare is covered is very complex—more so than in many other countries. I have spent hours trying to make sense of who pays for what and when. In fact, I've done this so many times, I decided to create a fact sheet to explain key facts about health plan options for people like you who are on dialysis. Below is my first attempt at this fact sheet.
How to Use the Fact Sheet
Look in the first column to see which row applies to you.
Have you been on dialysis or had a transplant less than 3 months?

Or, have you been on dialysis longer than that?

Do you need a health plan or have one with high out-of-pocket costs?

Do you have a health plan through a job or from the Marketplace?

Do you have Medicare Part A—with or without Part B?

Are you a veteran or do you have TRICARE?
There are tips for you in the second column that may save you money based on how you answered the question in the first column.
Download the PDF: Health-Plan-Status-&-Tips.pdf
I hope this fact sheet answers your questions. If you still have other questions, feel free to add your question as a comment below. We will update this fact sheet as needed based on user comments. Thank you!